"I'm delighted to be organising Disability North's new 'Digital Inclusio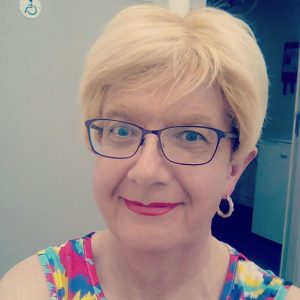 n Project', having started as a new worker for Disability North on Monday 9th.
The project's remit concerns helping people with disabilities and older people access Internet and computer facilities. We have a new computer facility at our Dene Centre office (open for use during the usual working hours), which has a suite of Internet-connected PCs. Not only that, but the project will offer basic training and support to any disabled person who needs it to get on-line.
I want to emphasise our computer support will be fun and informal, with lots of time for individual needs (we'll also be recruiting volunteers to help with the advice and training aspect). In fact, the project can offer ICT advice on any computer-related topic! And all of this is FREE!
I can be contacted at the Centre on any weekday (except Wednesday) on (0191) 213 0910, or via email any time on beatrixgrovesmcdaniel@disabilitynorth.org.uk — don't hesitate to get in touch!"
Bea Groves-McDaniel
Digital Inclusion Project Organiser