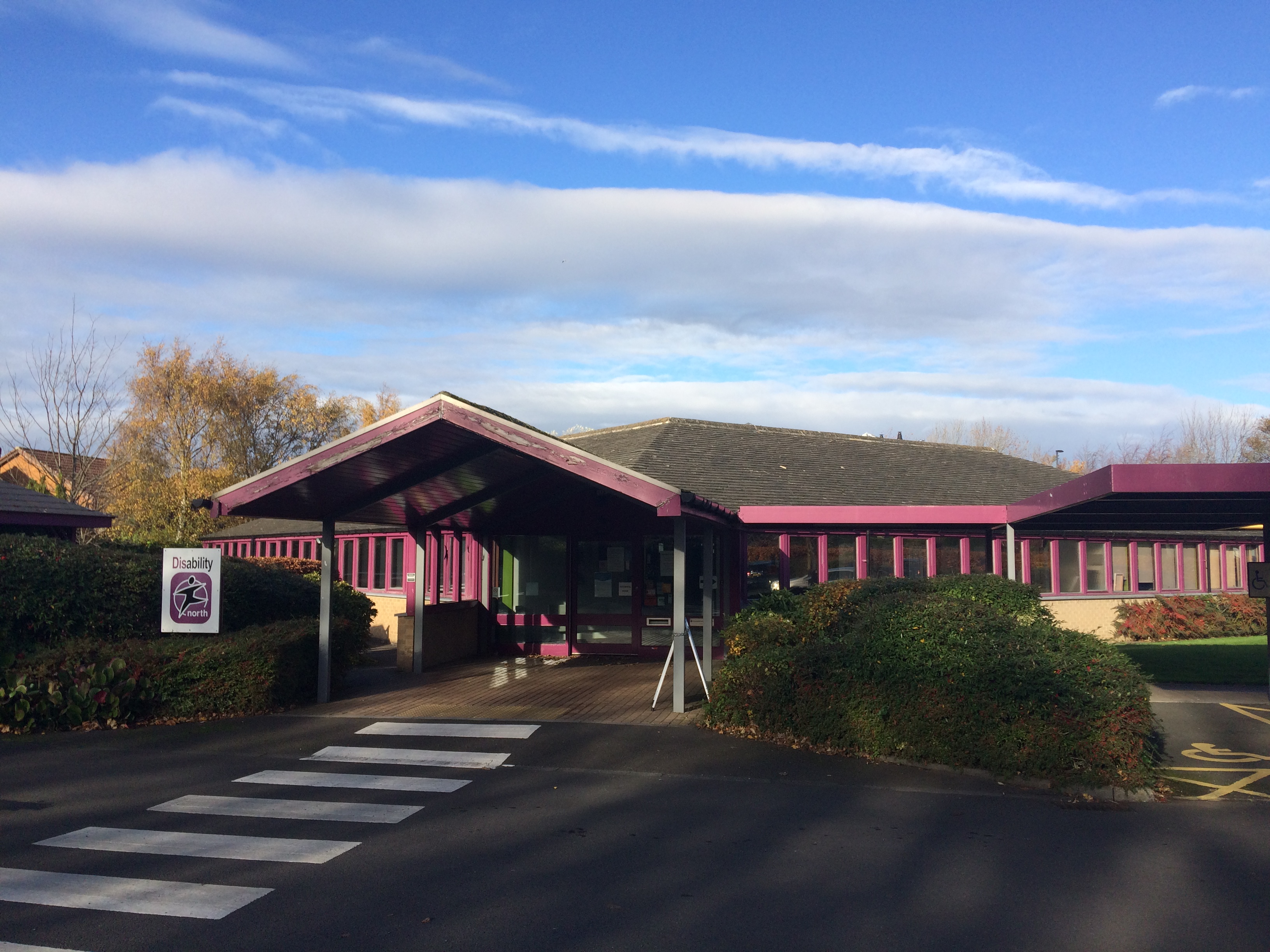 Accessibility at the Dene Centre
The Dene Centre is located in its own grounds with a private car park.
All departments and commercial outlets at the Dene Centre are located on the ground floor. Visitors are asked to report to, and sign in, at reception, where there is a loop system to assist people with hearing impairments.
The conference room, (also fitted with a loop system), is upstairs and can be accessed by any of three separate staircases, (all of which are fitted with stairlifts – two straight and one curved), a vertical through-floor lift, or by an external ramp.
Four of the five toilets in the centre have accessible features such as grab rails, two of the toilets have wash-dry facilities, two have changing facilities and one also has a ceiling track hoist.
There is also a multi-terrain mobility garden and a scooter track.
For visitors with guide or assistance dogs there is a dog run located at the rear of the building.
PLEASE NOTE: Due to the national lockdown restrictions, The Dene Centre is CLOSED to the public. All of our key services are still operating and we are happy to help you by telephone on 0191 284 0480, email at reception@disabilitynorth.org.uk, or webchat here on the site.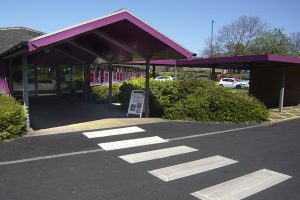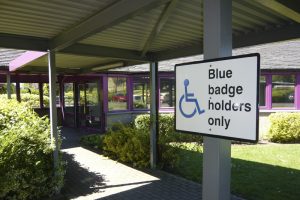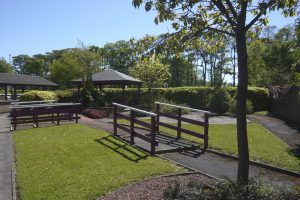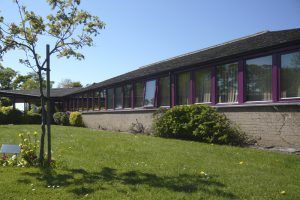 For the latest news and events please subscribe to our newsletter below: