Latest News Article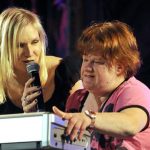 The joint committee on vaccination has advised the government that everyone on the GP learning disability register should be prioritised for Covid vaccine.
The BBC has confirmed that this means 150,000 people with severe disabilities at a higher risk will be offered a jab more quickly in England.
However, those with mild learning disabilities should not expect to be prioritised.
The news follows DJ Jo Whiley's appeal for people such as her sister Frances to be vaccinated as soon as possible.
Whiley took her story public after being offered the vaccine before her sister, who has a rare genetic syndrome and lives in residential care.
Last night the government set out a roadmap to cautiously ease lockdown. These are the restrictions that are expected to be adjusted over the coming months: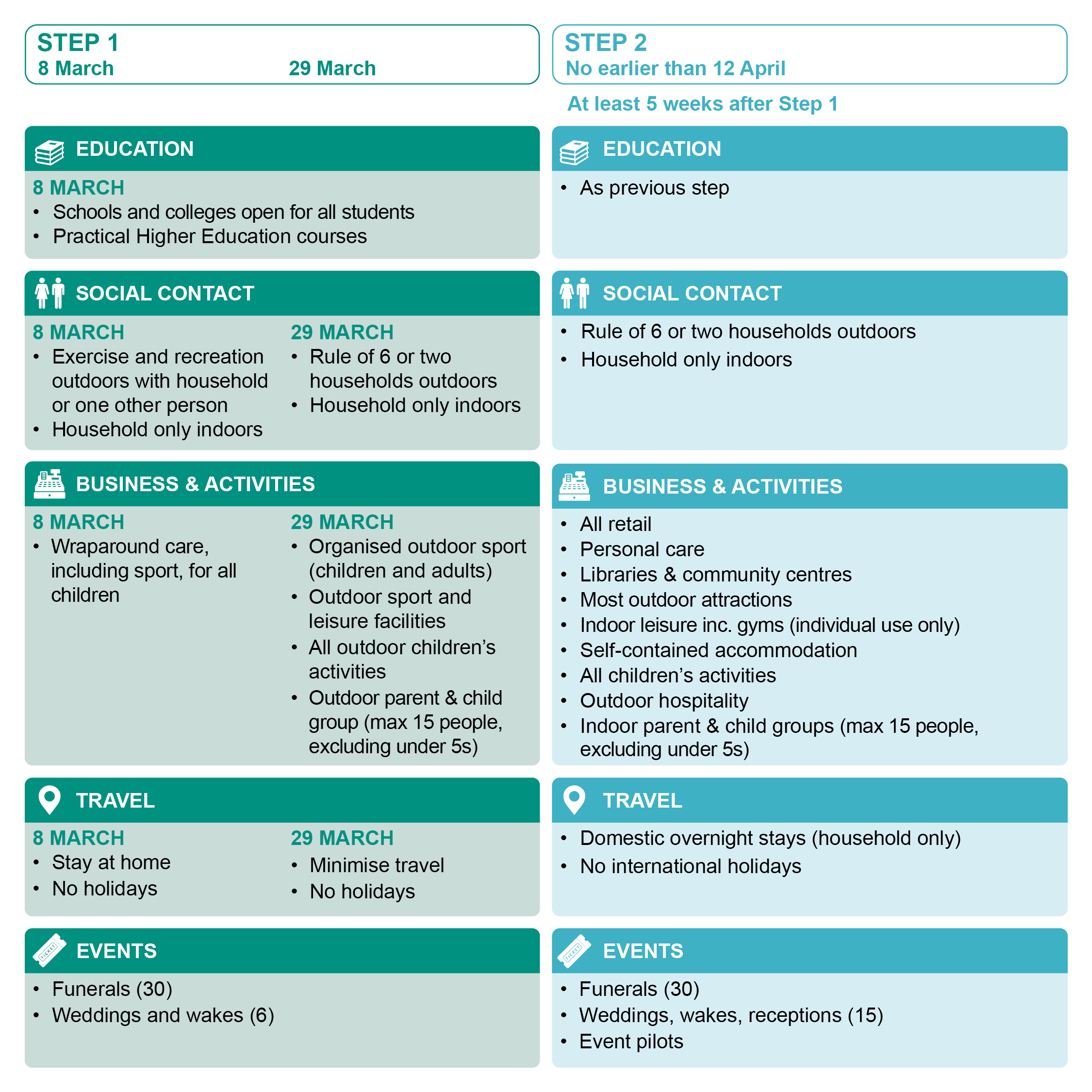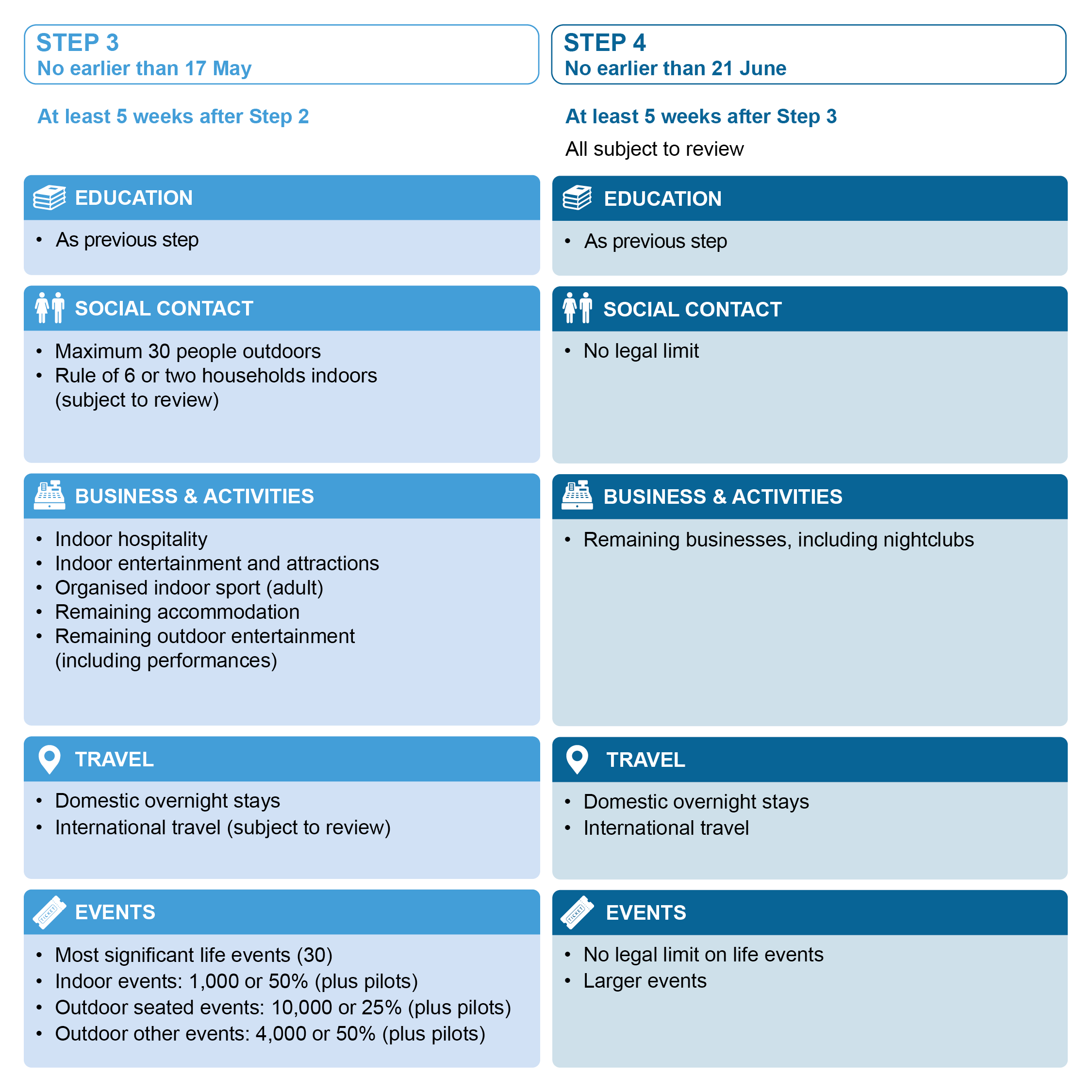 For two weeks from 11th February, PAs can now book their COVID19 vaccine via the National Booking Service.
Please use the following booking link: https://www.nhs.uk/conditions/coronavirus-covid-19/coronavirus-vaccination/book-coronavirus-vaccination/
PAs will need their NHS number to complete the booking.
PAs will need to take with them a copy of the eligibility letter from their Local Authority or a letter confirming their employment along with some photo ID.
Please click the following link for the FAQ: Final 6.0 Q & A LG 12022021
Disability North Payroll customers can contact us for a letter of confirmation for their PAs. Email lynnewaggott@disabilitynorth.org.uk