Latest News Article
The equality and human rights commission has launched an inquiry into how older and disabled adults and unpaid carers can challenge local council decisions about social care and support in England and Wales. They have launched a survey to hear from those affected by the issues covered by the inquiry.
They want to hear from older and disabled adults and unpaid adult carers across England and Wales, as well as any friends or family members who want to share information.
The closing date for the survey is 15th September and it can be completed here:
https://www.equalityhumanrights.com/en/inquiries-and-investigations/inquiry-challenging-decisions-about-adult-social-care
Tuesday 7th September 2021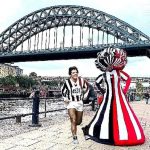 This year Colin Plews (Big Pink Dress fundraising legend) is wearing a Great North Run Dress which is a tribute to Kevin Keegan's iconic 1981 outfit. This year Colin is raising funds for both Disability North and The Bradley Lowry Foundation.
It has been a few years since we had a NUFC vs SAFC derby so here we go…
If you donate for Disability North you will get a black and white football on the wig!
If you donate for The Bradley Lowry Foundation you get a Red and White football on the wig.
Donate for our NUFC side here! https://www.justgiving.com/fundraising/bigpinkdress8121?fbclid=IwAR2I4m5ei49EoTNqusfs1E86gRBAyF7lGyaz4RLTTP7N0ZEj-FIHvDp7wKs
You can donate to the Bradley Lowry Foundation here: https://uk.virginmoneygiving.com/fundraiser-display/showROFundraiserPage?userUrl=Bigpinkdressfundraising&pageUrl=25
⚽⚽⚽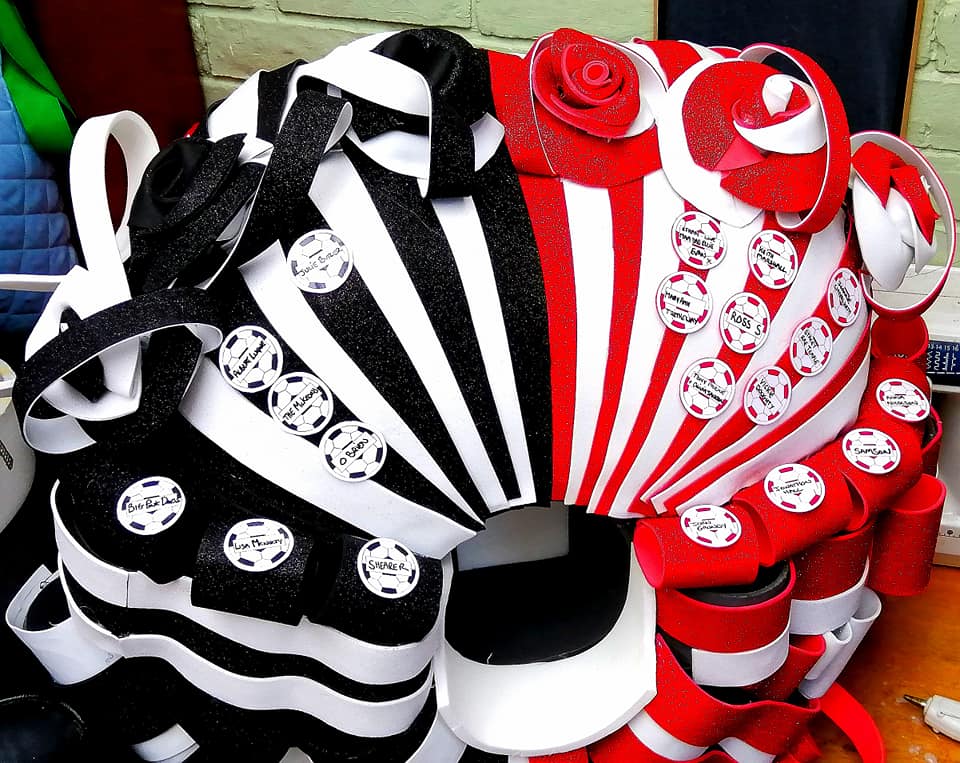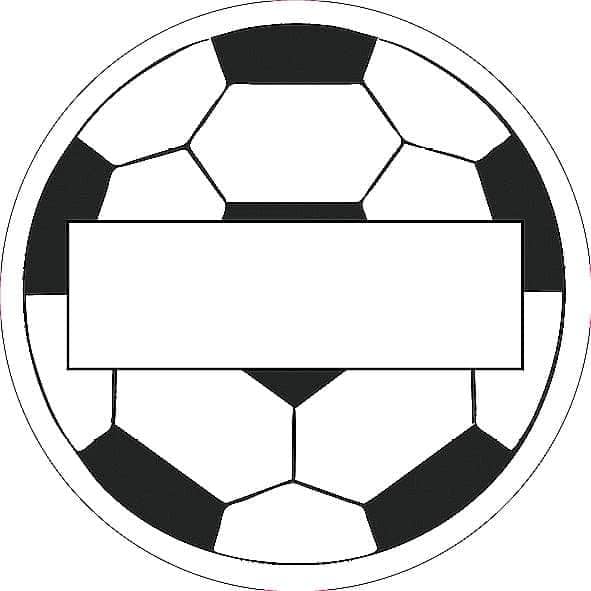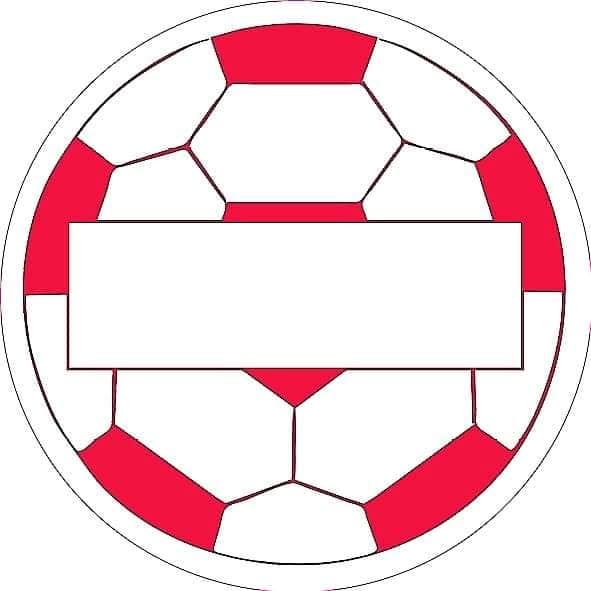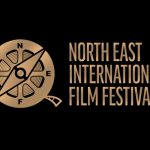 This year, Disability North are proud to be partners with the North East International Film Festival! This year they have offered a fantastic screening committee opportunity. They are looking for a diverse group of all ages of committed volunteers who identify as disabled, to watch and review online films to help them shape the festival.
With projects being regularly submitted, they would require volunteers to spend a few hours a week during the screening season (from now until October) watching and rating the various submissions to ensure the very best films become a part of the first North East International Film Festival event. Perks include free movie tickets and passes to their annual festival.
No experience is necessary, just an interest in independent film, enthusiasm, and an open mind.
Volunteers must be 18+ and have no current affiliation with the festival.
Email info@neiff.co.uk for more information or to register your interest.