Please see our current vacancies below.
No DN Jobs currently found. Please try again later.
---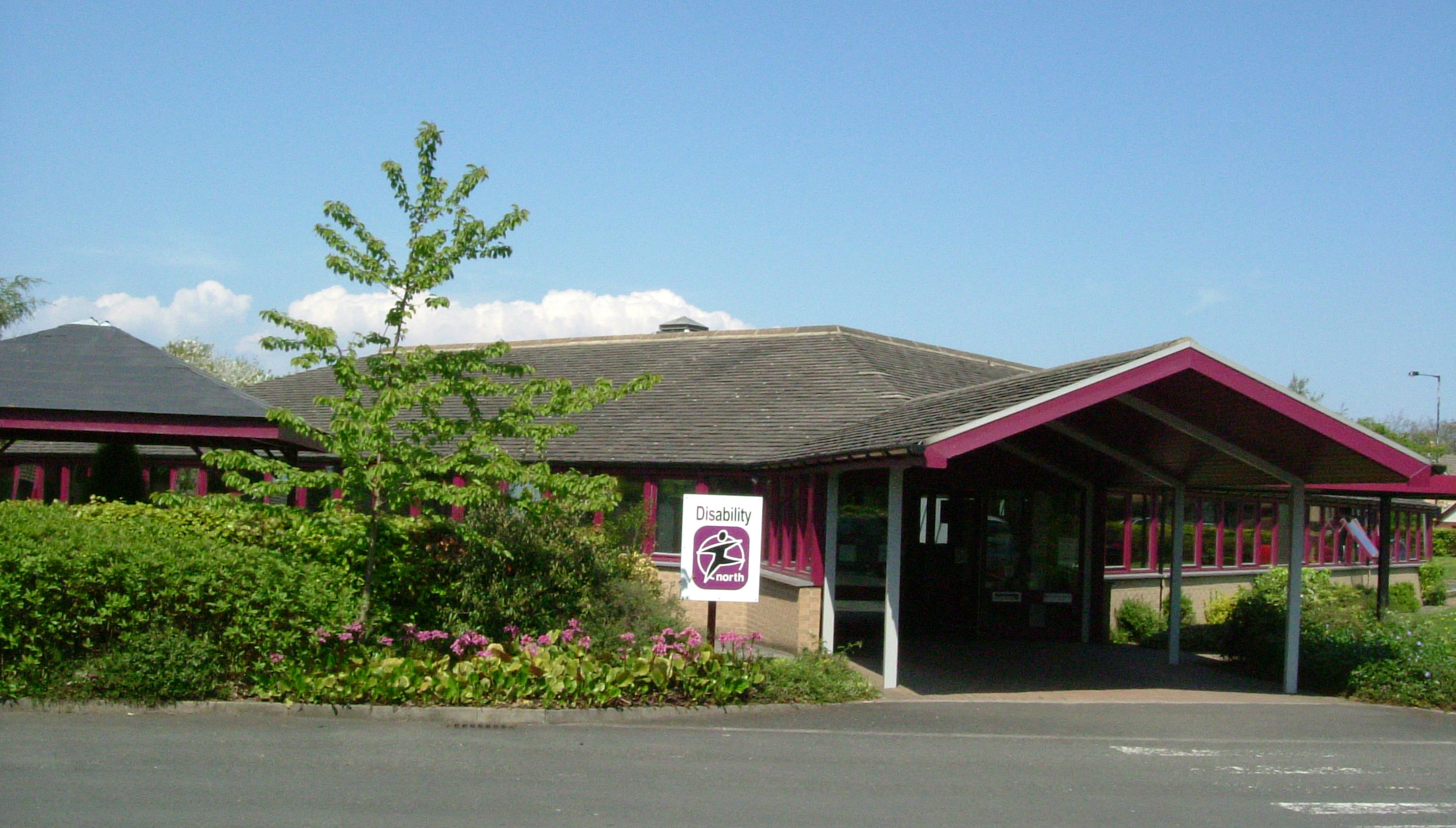 All of our vacancies for staff are advertised here and on other local sites.
We will not have any other opportunities available other than what is advertised so please do not send in unsolicited resumes as it will not be considered. Any CV's that are received in the post will be shredded in accordance with data protection procedures.
DISABILITY NORTH RECRUITMENT POLICY
Disability North is positive about employing, training and retaining Disabled People in the workplace. We are proud to hold Disability Confident accreditation.
We are committed to:
interviewing all disabled applicants who meet the minimum criteria for a job vacancy and to consider them on their abilities.
ensuring there is a mechanism in place to discuss, at any time, but at least once a year, with disabled employees what can be done to make sure they can develop and use their abilities.
making every effort when employees become disabled to make sure they stay in employment.
taking action to ensure that all employees develop the appropriate level of disability awareness needed to make these commitments work.
each year review the five commitments and what has been achieved, plan ways to improve them and inform employees and Jobcentre Plus about progress and future plans.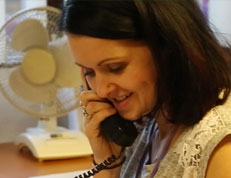 If you require information, advice or guidance, please call (0191) 284 0480 or email reception@disabilitynorth.org.uk
Top ↑