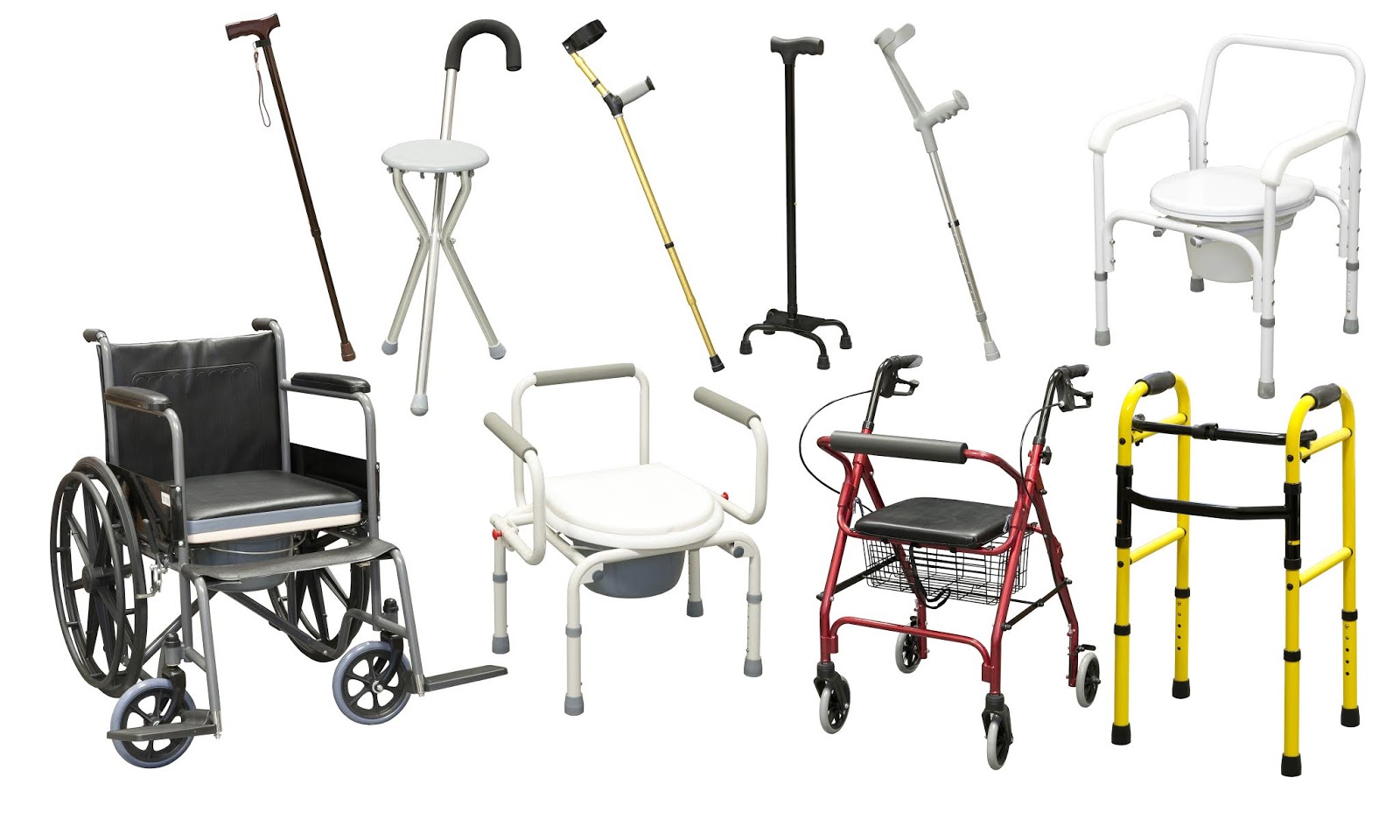 Disability North can help you sell and buy equipment via our regularly updated second hand list.
Please note that Disability North is an information provider only and gives no guarantee as to the suitability or quality of the equipment which is being offered for sale.
If you would like to advertise an item on our website please email keithmoore@disabilitynorth.org.uk with a description, contact details, and any images you would like posted with your advert.
To see the available items at any time, please choose from the categories on the drop-down menu below.
Please note – not all sellers advertise on the website. Please contact us for details of other items that may be available.
If you are using our service to advertise equipment you have for sale please consider donating £5.00 to Disability North. To do this please click on the PayPal button above.
---
Terms and Conditions
Disability North cannot be held responsible for any loss or injury incurred as a result of using this information service.
Prospective purchasers should satisfy themselves that the equipment being offered for sale meets current safety standards and is the property of the vendor/seller, being free from Hire Purchase or Purchase Loan agreements etc. Specifications and descriptions are as supplied by the vendor/seller.
No endorsement of the claims or specifications supplied by the vendor/seller is given or implied by Disability North.
ANY CONTRACT IS BETWEEN THE BUYER AND THE SELLER
Top ↑
Charges
There is no charge to advertise on our paper lists which are given out in response to direct enquiries.
We kindly ask for a £5 donation for a plain text website advert to accompany the paper list inclusion.
Top ↑