Latest News Article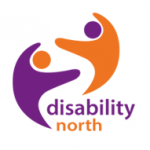 Disability North welcome you to attend our AGM on Monday 4th December in Newcastle. This year we will be holding our AGM in acknowledgement of the International Day of Disabled People.
Please save the date and we will be sharing more information in due course. If you are interested on being placed on the attendee list please contact EleniVenaki@disabilitynorth.org.uk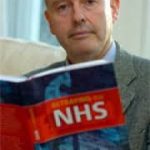 Disability North are delighted to announce the next one in a series of training courses we collaboratively organise with Health and Social Care legal expert Michael Mandelstam.
"Carer's Assessment, Provision and Services: Law and Practice" takes place on the 9th of November 2017. This course identifies the key legal rules under the Care Act 2014 about informal carers (e.g. family, friends, neighbours etc.) when they care for adults with care and support needs. This course covers carers' enhanced rights, the legal pitfalls that local authorities should avoid and how local authorities can be challenged.
To find out more about the course and access a booking form please click on the following link: Carer's Assessment, Provision and Services: Law and Practice
We recently started delivering Talks and Workshops for individuals, their carers or anyone else with an interest in them, which will cover a multitude of topics, mainly focusing around Benefits Updates and Advice, Equipment and more. (more…)