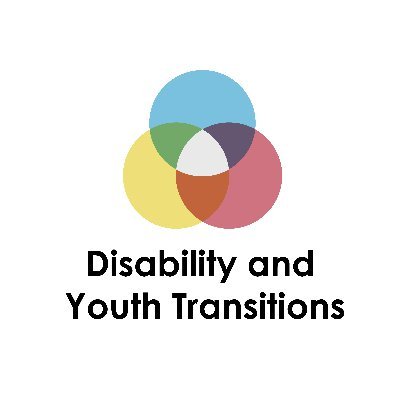 We are working with Professor Janice McLaughlin, from Sociology at Newcastle
University on a project called 'Exploring the inequalities and diversities in disabled
young people's lives'. We informed the development of the project which is led jointly
by Newcastle, Glasgow and Northumbria Universities and is funded by the Economic
and Social Research Council.

Disability North has a strong relationship with Newcastle University, and we are always
happy to be involved with such projects. Vici Richardson, Disability North's Chief Executive
feels particularly passionate about the cause:

'I have a 20-year-old son. He lives with a condition called Duchenne Muscular Dystrophy, over the last few years as he has grown into adulthood there have been many support systems to navigate and many cliff edges that we have tried not to fall off! The process of moving from the safety of the home and education can be daunting. Navigating, further education, adult social care, independent living can feel scary. It's difficult to manage and there's a lot of things we could do to make it easier for the young people and their parent/carer."

Vici now chairs the advisory group meetings and says 'The project is coming along brilliantly.
Some animations are being co produced with the panel of advisors and participants are now
being recruited.

There are some great people involved in this research. For example, Amanda Bailey is the
Director of the North East Poverty Commission, and sits on the advisory group. She has a
wealth of knowledge about young people and local government, and her input is invaluable.
This research project has the potential of influencing future policies in the northeast and
Scotland. We are really excited to see it progress.

For further information you can visit the website

https://disabilityandyouthtransitions.co.uk/