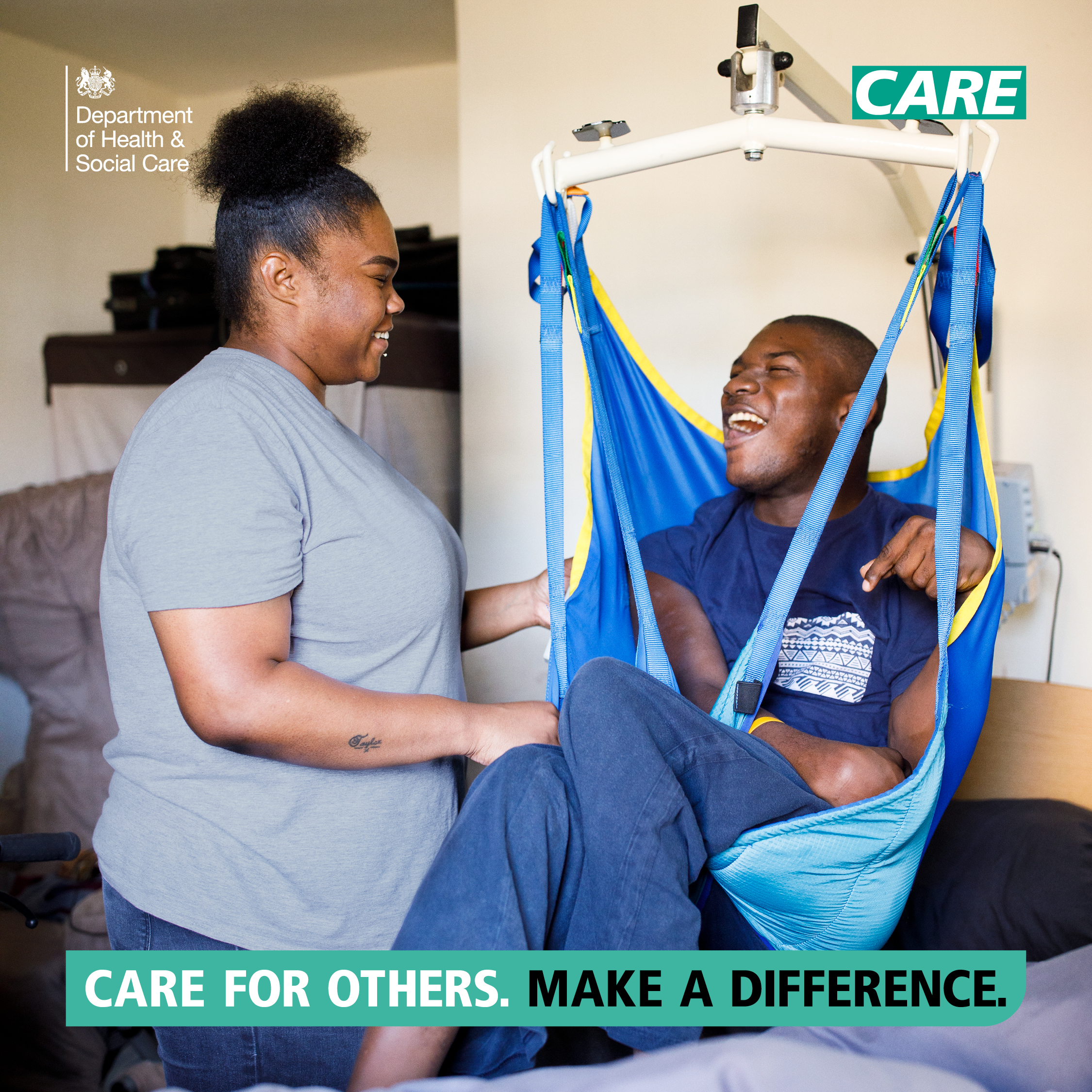 Are you reliable, able to work flexibly, have good communication skills, and willing to learn how to meet the individual needs of the person you are supporting?
If you think you can make a positive difference in someone's life, you may be interested to find out more about the Personal Assistant vacancies we advertise on behalf of disabled people in the North East
Personal Assistant duties may include assisting with personal care, social and educational opportunities, and accessing community facilities.
For further information on the role of the PA please visit Skills for Care and Care for others make a difference website
Or why not have a quick go at this short interactive quiz
Did you know that Disability North have a PA register for employers to access who are looking for PAs. If you a PA looking for extra hours, someone who may be currently furloughed or an employer looking for extra support then why not sign up to our PA register
For Employers
If you would like to use our website or further services to support you in recruiting a Personal Assistant please contact
Vici Richardson at vicirichardson@disabilitynorth.org.uk or 0191 2840480 / 07933834666
Further information can also be found http://www.disabilitynorth.org.uk/how-we-help-you/direct-payments-and-personal-health-budgets/
If you are using our service to advertise for a Personal Assistant please consider donating £5.00 to Disability North. To do this please click on the PayPal button below.